About Global Change Media
Global Change Media is a leading-by-example presence in the beginning of new, honest, fair, and meaningful media. We strive to provide a voice for progress and movement in global change, a development sanctuary for progressive and forward thinkers.
Global citizens with a wholehearted dedication to special social, economic, political, spiritual, or other causes who need support in formulating and executing the production of their ideas through a creative medium should call on Global Change Media. We have the tools, the knowledge, and the dedication to provide this service through cooperative interdependence. Our mission is to act on behalf of all citizens of the world in the spirit of bringing powerful positive messages of truth, beauty, and goodness to as many people as we can, using all of today's modern media outlets.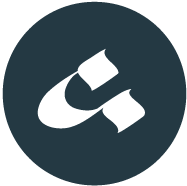 Progressive Creative Agency
We believe in clear, professional, and modern media development, translating value, concept, purpose, intention and ideal into graphic arts, music, video, websites, copy-writing, and more. We believe in integrating powerful and effective communication through the arts into all media outlets for global change.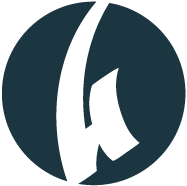 Meaningful Media Consulting
We get satisfaction in successful media campaign strategy and development for world progress and change, from content writing to finding distribution mediums and more. As consultants we can help formulate a plan of action for media exposure, and get positive achievements and works organized and highlighted in the public's view.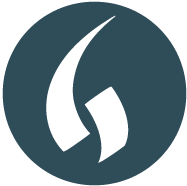 New Paradigm Brand Specialists
We want to help forward and progressive companies and organizations discover and define exactly who they are, what they stand for, and what they want to accomplish and then establish an effective means for presenting and conveying a unique brand to find support and allies with shared vision to accomplish BIG dreams.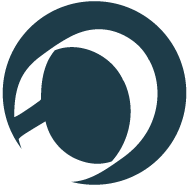 Quality Audio & Video Production
Today's movements in Global Change require the best quality audio, video, and post-production services for the most effective communication of concept and vision. Anything from music videos and new albums in state of the art recording, to scriptwriting and film production. We have high-grade professional equipment and a creative and ambitious team of dedicated staff to assist and help.
Socially Conscious
& Progressive Media
We believe that the world desperately needs a global spiritual revolution, and part of that is the presence of transformational media. Global Change Media stands by the principle that the future of humanity requires that we live in cooperative interdependence, teamwork, and alliances. We believe that service, morally conscious action, and leading lives of virtue takes precedence over personal belief and opinion, and that radical unity without uniformity is greatly needed in moving humanity forward. Global Change Media believes anyone who wants a better world needs and deserves a voice and a presence in a new media, and should be part of one globally networked alliance of truth seekers and advocates.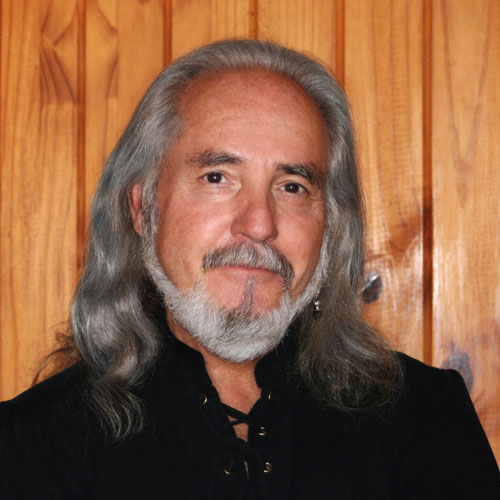 Van / Gabriel of Urantia / TaliasVan
---
Founder - President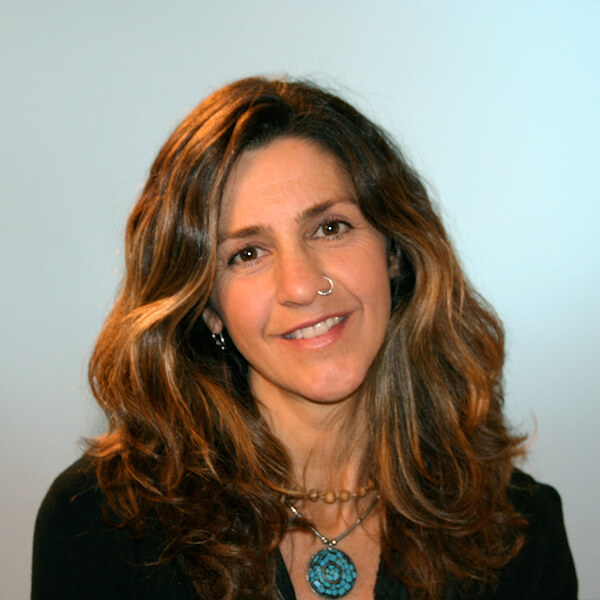 TiyiEndea DellErba
---
Creative Art Consultant
Music Producer For Global Change Music
From Austin, Texas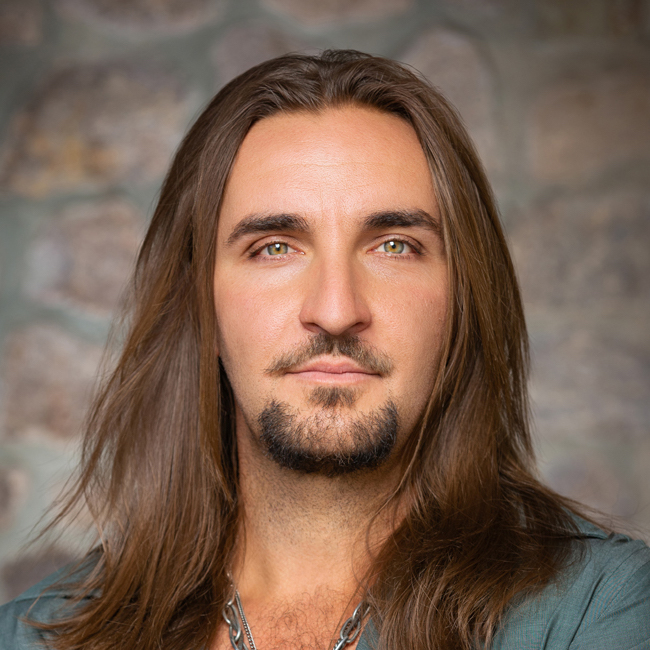 Amadon DellErba
---
Chief Operating Manager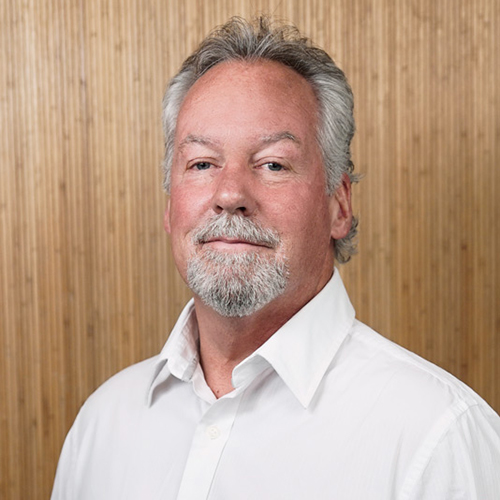 Alten Hotz
---
Chief Marketing Officer - Operations Director Marketing 18 years NBC Universal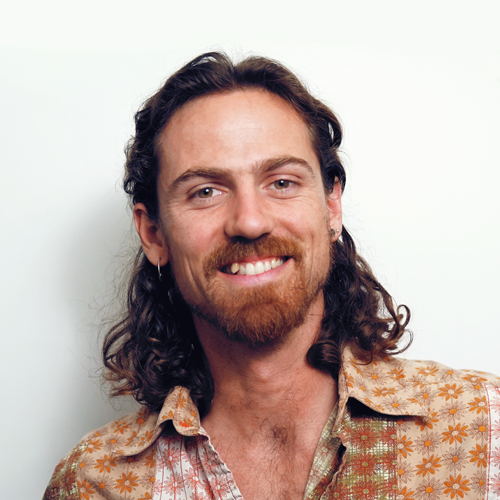 Kaileen Fitzpatrick
---
Videographer & Video Editor
Photographer - Graphic Artist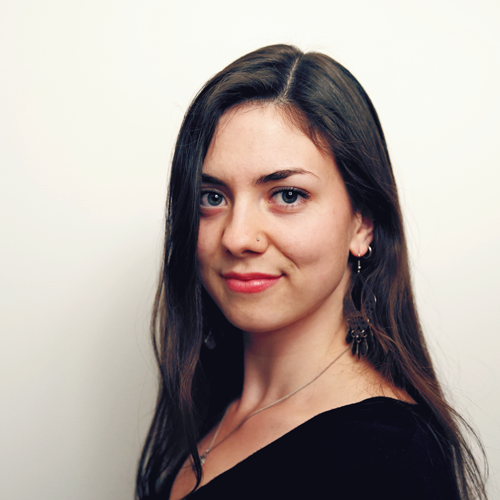 Savijaveh Wonson
---
Graphics Department Manager
Artist & Designer
Operations & Production Assistant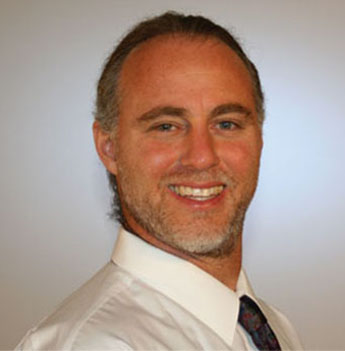 DaMaeAn Steinhardt
---
Business Consultant


Duke University, BA—English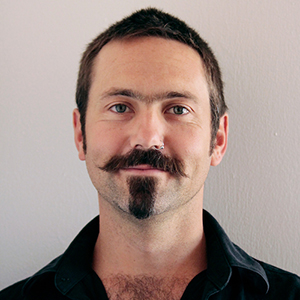 Kazarian Giannangelo
---
KVAN Radio Director of Operations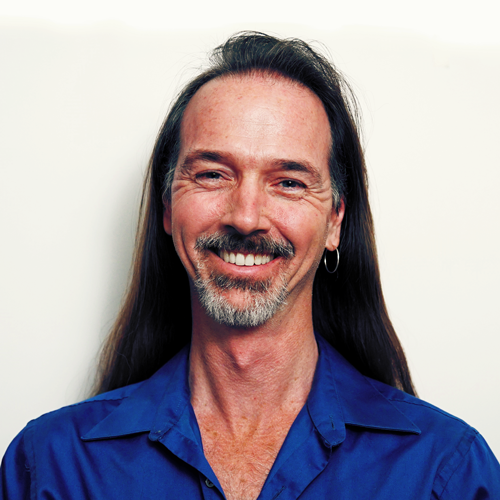 Asai Lohmann
---
IT Systems Administrator Software Engineer & Consultant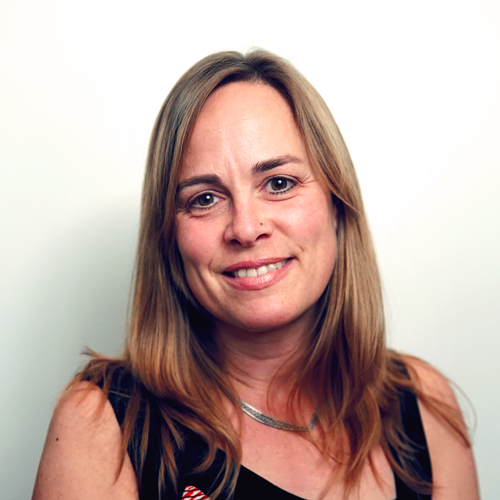 Ardendae Gasser
---
Graphic Designer
MBA, University of Alabama; B.S., Journalism, University of Colorado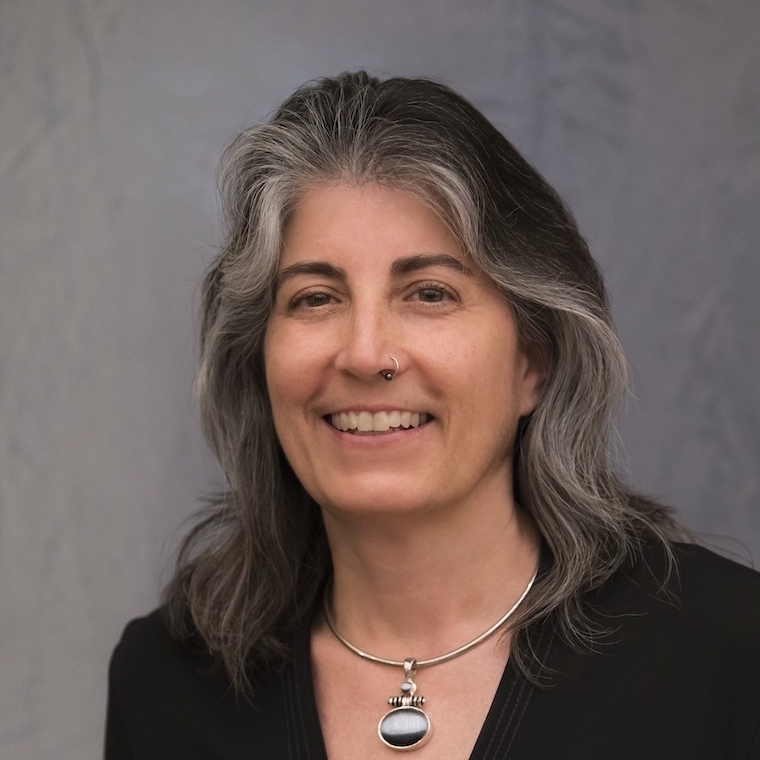 Selendra Calviero
---
Global Community Communications Publishing
Publishing Coordinator and Editor


B.A., English, Pennsylvania State University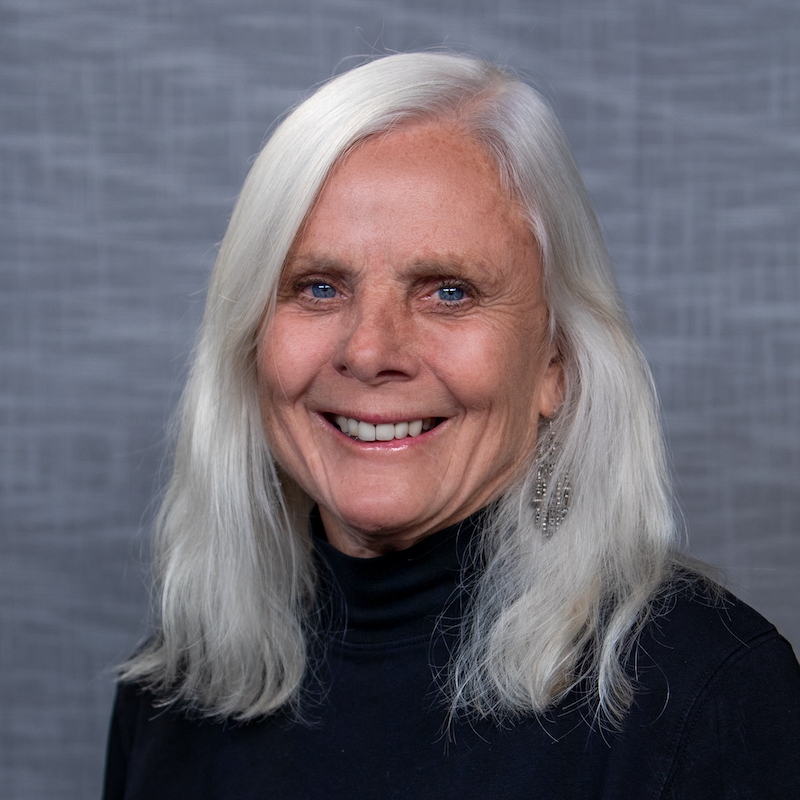 Ionia Aslon
---
Global Community Communications Publishing
Production Manager & Adobe Framemaker Specialist

B.S. Education, Michigan State University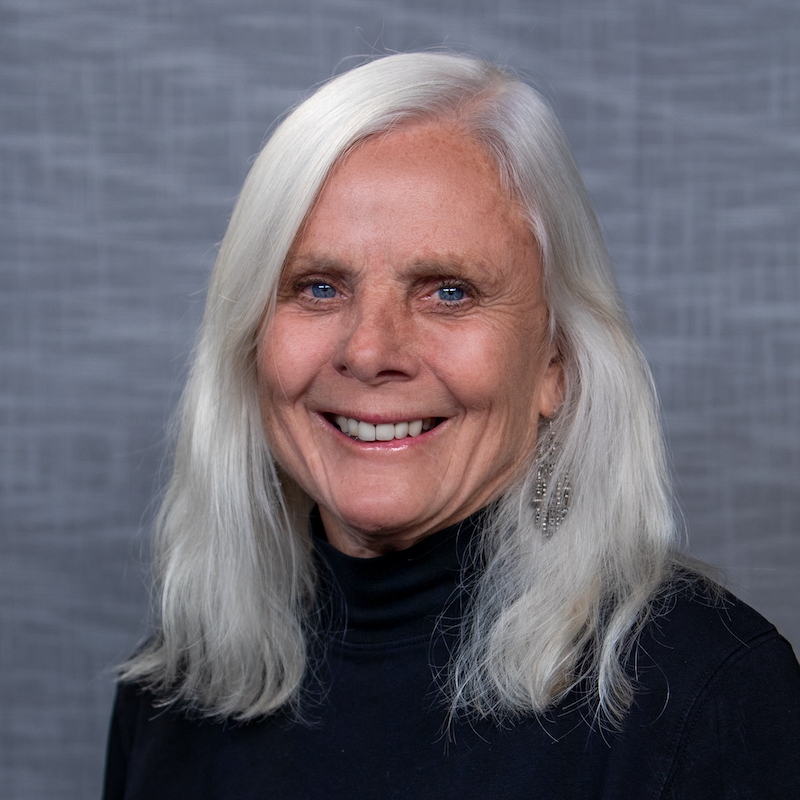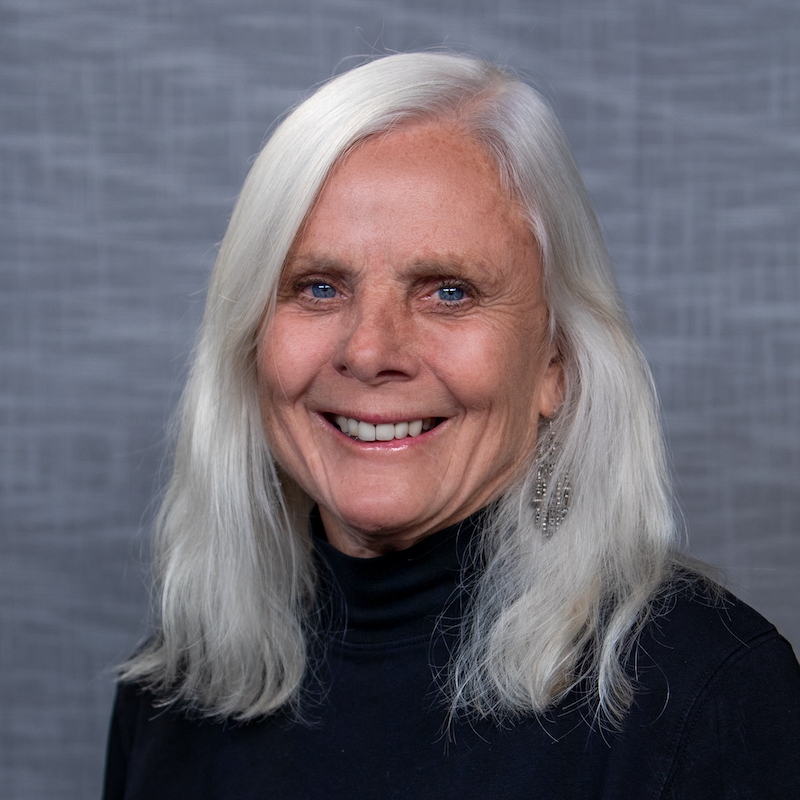 CeAnChe
---
Video Editor Intern
Our Work
All progress in the direction of worldwide unification with transformational media is exciting for us; we're inspired, creative, and ambitious change agents striving to fill our roles in the betterment of humankind.